Web design.
Looking for a web page designer? Then look no further.
A great web site can really help promote your product, increase sales and really complement your other marketing programs. A skilled web designer can increase your conversion rate of web site visitors into buyers.
I can do it all
Frames
Javascript
CGI
ASP
Applets



Here is a sample of my work: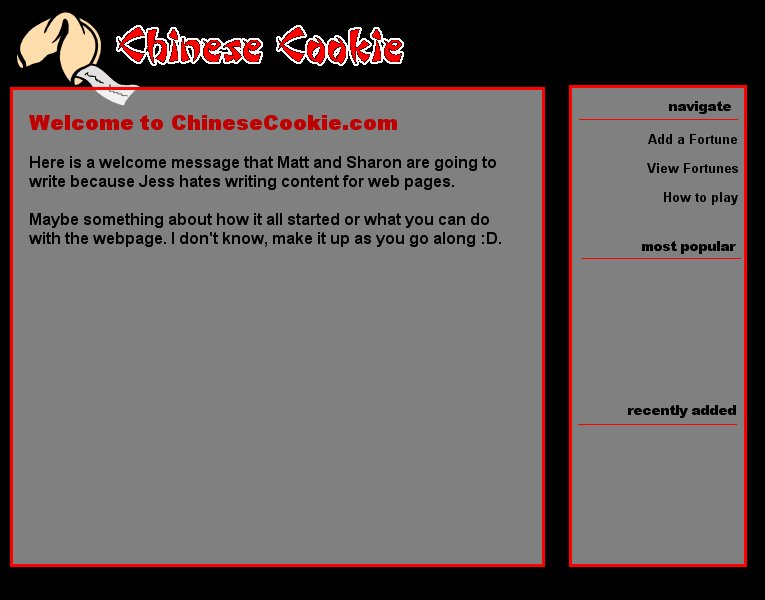 This looks cool right.
There is plenty more where that came from.
One thing you have to be really carefull of is not to breach copyright by just stealing other peoples art work. Boy did that one get me into trouble.
Another thing you cant do is steal their bandwidth by linking to pictures hosted on other peoples web servers.
Links
Here are a few links I enjoy:
Erotic Art links